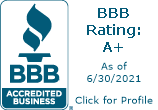 Dear Mt. Shasta Resort Staff,I recently came and stayed in one of your lakeside cabins with some friends for my 30th birthday. I just wanted to say thank you for making it a wonderful and memorable experience. Our cabin was beautiful and quite spacious, not to mention very clean and comfortable!! The lake was right off of our back deck, amazing view and fantastic snow! After a great dinner downtown, we had lots of fun (and drinks) in your cocktail lounge and were treated pretty much like family friends by the staff. Our bartender was funny, welcoming and made some GREAT drinks for us!! She also took lots of pictures for us even though we were probably pretty annoying… I will definitely be coming to stay with you guys again, probably for my next birthday!!! It was wonderful, relaxing and so much fun. Thanks again for making my birthday so great!
W.T.
Redding, CA Free Wi-Fi in Clubhouse and all Lodging Rooms
With our hotel lodging, you'll enjoy all the comforts of home in our private chalets, hidden in the forest near Lake Siskiyou. Complete with full kitchens, living rooms with fireplaces and private decks, you'll be able to unwind after a busy day of outdoor play. We are just minutes away from hiking and biking trails, swimming, boating, horeback riding, fishing, skiing, snowboarding, and ice skating. Be sure to sign up to become an e-club member to automatically be notified of all our specials, discounts and spa and/or dining package deals.

Chalets
Our handsome Craftsman-Style Chalets allow privacy and seclusion – a quiet retreat away from the hustle and bustle of daily routine. These chalets are truly your "home away from home," complete with fully appointed kitchens featuring cherry wood cabinetry, a range with oven, refrigerator, microwave, toaster, blender, coffee maker and everything you need to prepare and serve a meal in the adjacent dining room. The living room is highlighted with a gas log fireplace,, flat panel TV, DVD/CD player, direct dial phone and queen sleeper sofa. You will also find a tiled entry with ski and coat racks, and storage for sporting goods or bulky items. As an added touch, several of the chalets feature a filtered, breath-taking view of the lake from your private deck.
One Bedroom Chalet
Our One Bedroom Chalet includes a complete kitchen, dining area, living room with fireplace, flat panelTV, DVD/CD player, queen size sleeper sofa, separate bedroom with a king size bed and spacious bath with hair dryer, iron and ironing board. The décor evokes a feeling of rustic elegance and invites the outside in.
(930 square feet-accommodates 1-4 people)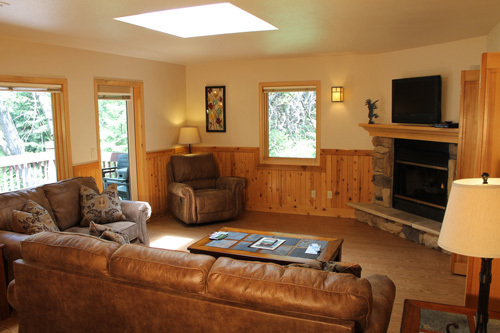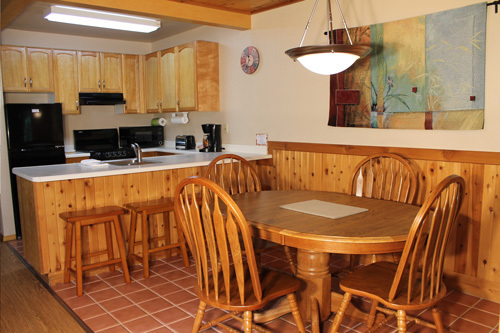 One Bedroom Lakeside Chalet
Our One Bedroom Lakeside Chalet features a spacious living room with gas log fireplace, flat panel TV, DVD/CD player, and a queen size sleeper sofa. The fully appointed kitchen has cherry wood cabinetry, a range with oven, microwave, refrigerator, toaster, blender and coffee maker. A separate bedroom with a plush pillow top king bed and second TV is adjacent to the spacious bath with hair dryer, iron and ironing board. The dining room, living room and secluded lakeside deck all have a beautiful filtered view of Lake Siskiyou.
(930 square feet-accommodates 1-4 people)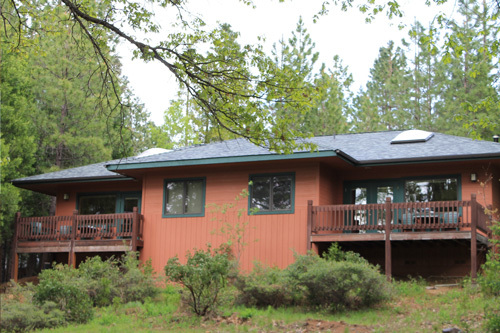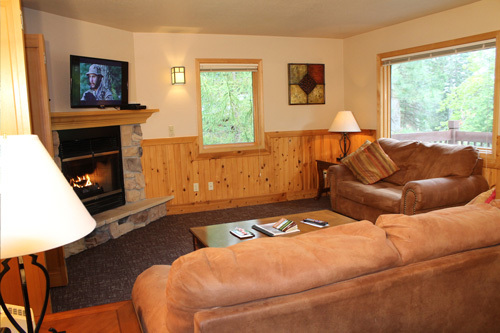 One Bedroom Premium Lakeview Chalet
Our One Bedroom Premium Lakeview Chalet was designed especially for couples. The living room features premium leather furnishings accented with a gas log fireplace, flat panel TV and a DVD/CD player. The fully appointed kitchen has cherry wood cabinetry, a range with oven, microwave, refrigerator, toaster, blender and coffee maker. A luxurious bedroom with a plush pillow top king bed and second TV is complimented by a spacious bath with an oversize shower, hair dryer, iron and ironing board.
(930 square feet-accommodates 1-2 people)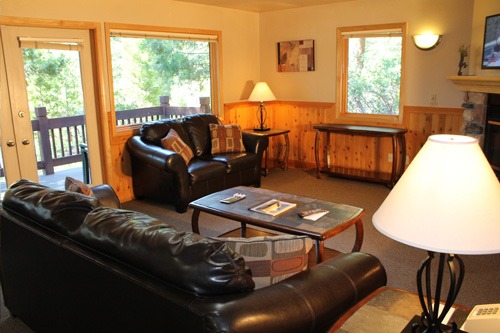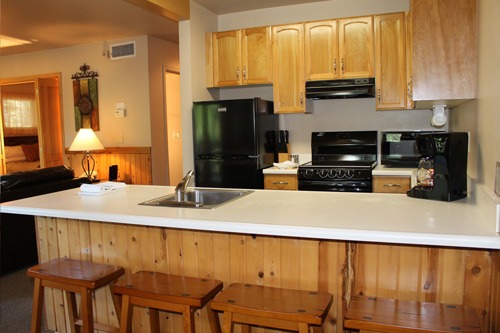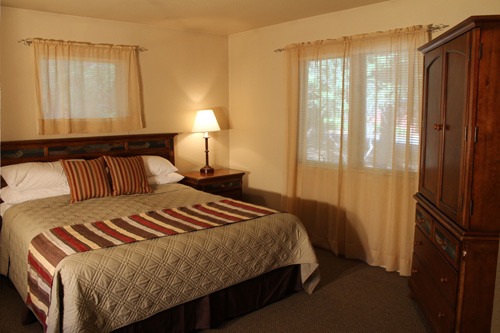 Two Bedroom Chalet
Our Two Bedroom Chalet includes a complete kitchen, dining area, living room with fireplace, flat panel TV, DVD/CD player, queen size sleeper sofa, master bedroom with a king size bed and 1/2 bath with hair dryer, iron and ironing board. A centrally located full bath and a second bedroom with two twin beds complete the options in this well-planned chalet.
(1150 square feet – accommodates 2-6 people)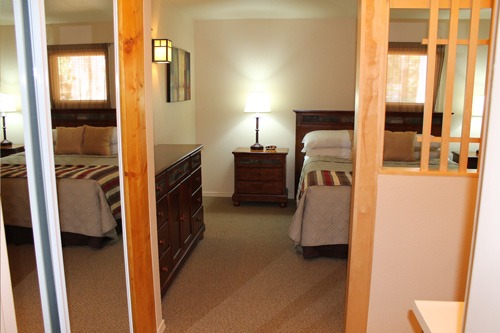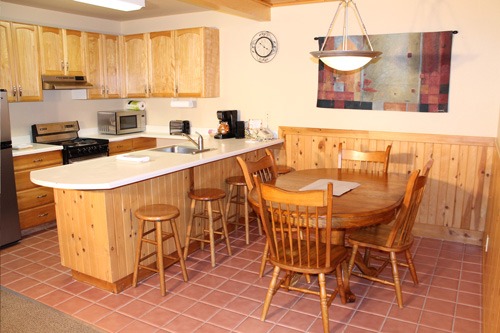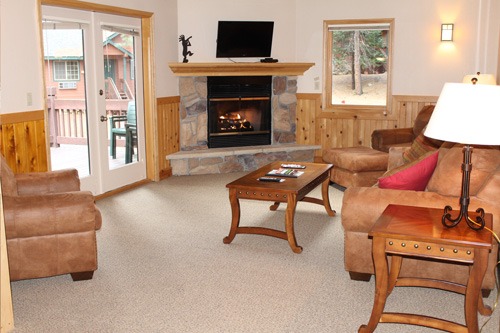 Two Bedroom Lakeside Chalet
Our Two Bedroom Lakeside Chalet features a spacious living room with gas log fireplace, flat panel TV, DVD/CD player, and queen sleeper sofa. The fully appointed kitchen has cherry wood cabinetry, a range with oven, microwave, refrigerator, toaster, blender, and coffee maker. The master bedroom has a plush pillow top king bed, a second TV and 1/2 bath with hair dryer, iron and ironing board. A centrally located full bath and a second bedroom with a plush pillow top king bed make this exceptional chalet a guest favorite.
(1150 square feet – accommodates 2-6 people)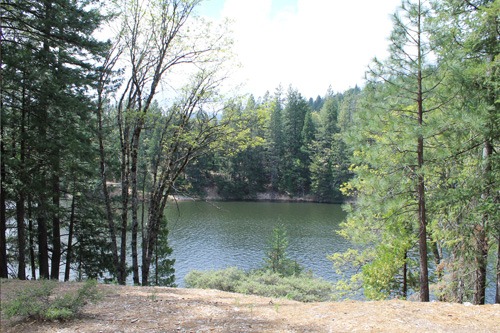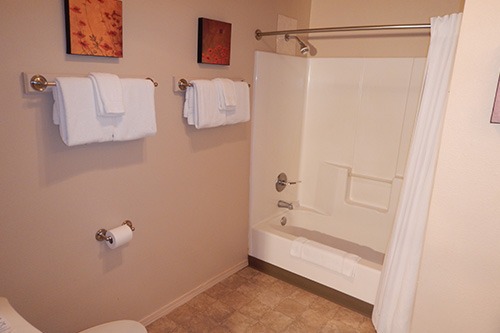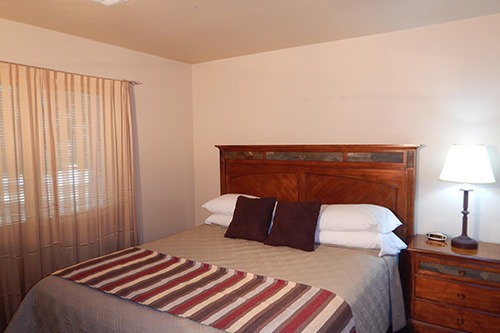 Two Bedroom Premium Lakeview Chalet
Our Two Bedroom Premium Lakeview Chalet was designed especially for two couples, but is also a favorite for families. It features a spacious living room with gas log fireplace, a flat panel TV, DVD/CD player, and queen sleeper sofa. The fully appointed kitchen has cherry wood cabinetry, a range with oven, microwave, refrigerator, toaster, blender, and coffee maker. The master bedroom has a plush pillow top king bed, a second TV and 1/2 bath with hair dryer, iron and ironing board. The second bedroom has a plush pillow top king bed and a full bathroom is centrally located. These chalets are located closest to the lake and full lake views make this our most desired chalet.
(1150 square feet – accommodates 2-6 people)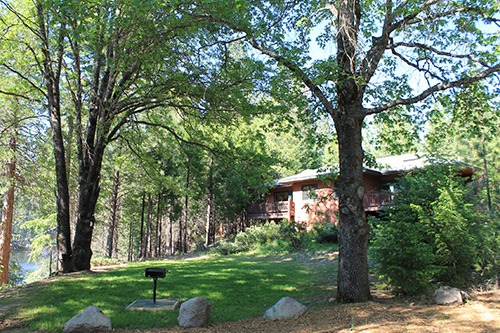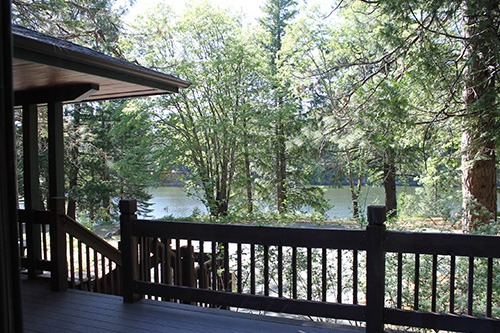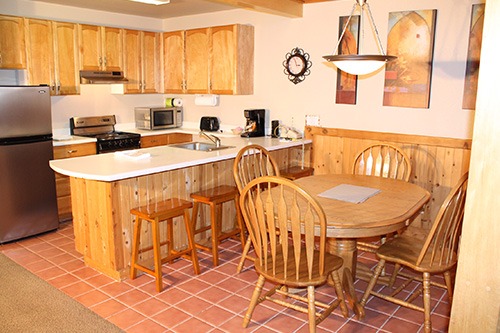 Woodland Rooms
Our Woodland Rooms are nestled in the beautiful alpine forest of pine, fir and cedar near the banks of Lake Siskiyou. These private rooms are furnished with two plush pillow top queen beds, a sitting area, flat panel color TV, DVD/CD player, convenience refrigerator, microwave, coffee maker, hair dryer, iron and ironing board. Each room has a spacious bathroom with large shower.
(500 square feet – accommodates 1-4 people)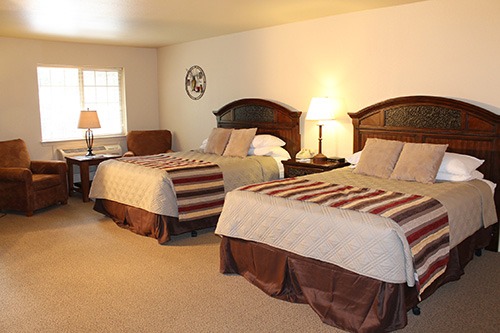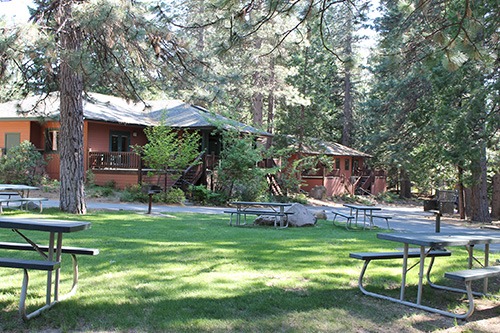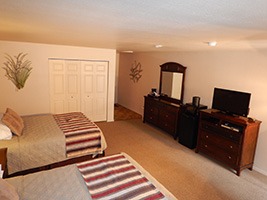 Woodland Room with Jetted Tub
Our Woodland Room features an over-sized, jetted tub, one plush pillow top king size bed, a spacious bathroom with large shower, sitting area, flat panel color TV, DVD/TV player, convenience refrigerator, microwave, coffee maker, hair dryer, iron and ironing board. The privacy and seclusion of this room adds to its romantic appeal.
(500 square feet – accommodates 1-2 people)