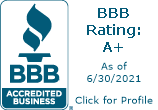 "Kyle and I are still on such a high from our wonderful day! I wanted to take a minute to thank you for allowing us to have the wedding of our dreams. You never hesitated to answer all of my questions and help us along the way. From meeting with us, to helping things run smoothly on the big day, I could never thank you enough for your hard work, dedication, and positive attitude. We absolutely loved working with you. We received SO many compliments about you, your staff, and the whole Resort. You not only tended to our needs, but kept our families and friends' needs in first place, too. You and your team made our families, friends, and us feel happy, confident, and put all stress at ease. Your efficiency and enthusiasm was never unnoticed, and greatly appreciated as it helped create a perfect day. We are so grateful to have chosen the Mt. Shasta Resort for our wedding day; we will cherish those memories forever and would never have wanted it any other way. It was such a successful day in our eyes, and we were able to fully enjoy every moment. Thank you for allowing us to do that, AND keep everything running smoothly. We are just beaming!" Emily & Kyle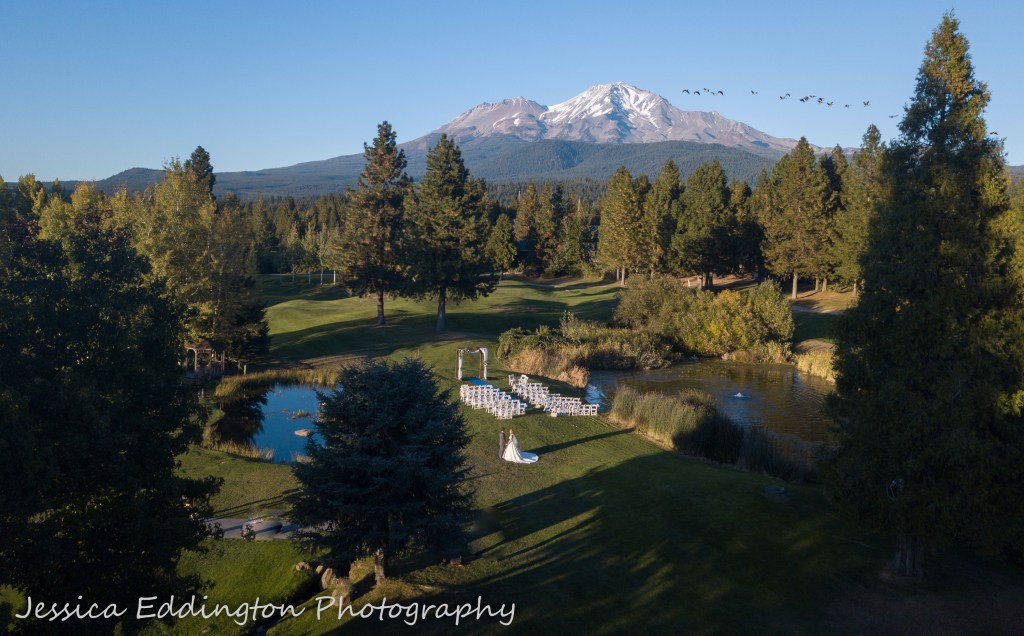 The Mount Shasta Resort can host your unforgettable event of any type or size. Family reunions, retreats, corporate events, spiritual events, weddings, receptions,banquets and tournaments can be held in a variety of locations at our resort. During warm months, our outdoor area is gorgeous with Mount Shasta as the perfect backdrop for your event; ensuring every guest unparalleled views. The Siskiyou and Highland Rooms are perfect for a more intimate, indoor venue. We offer an array of table set-up and linen choices and are happy to help customize your party to your particular tastes and needs.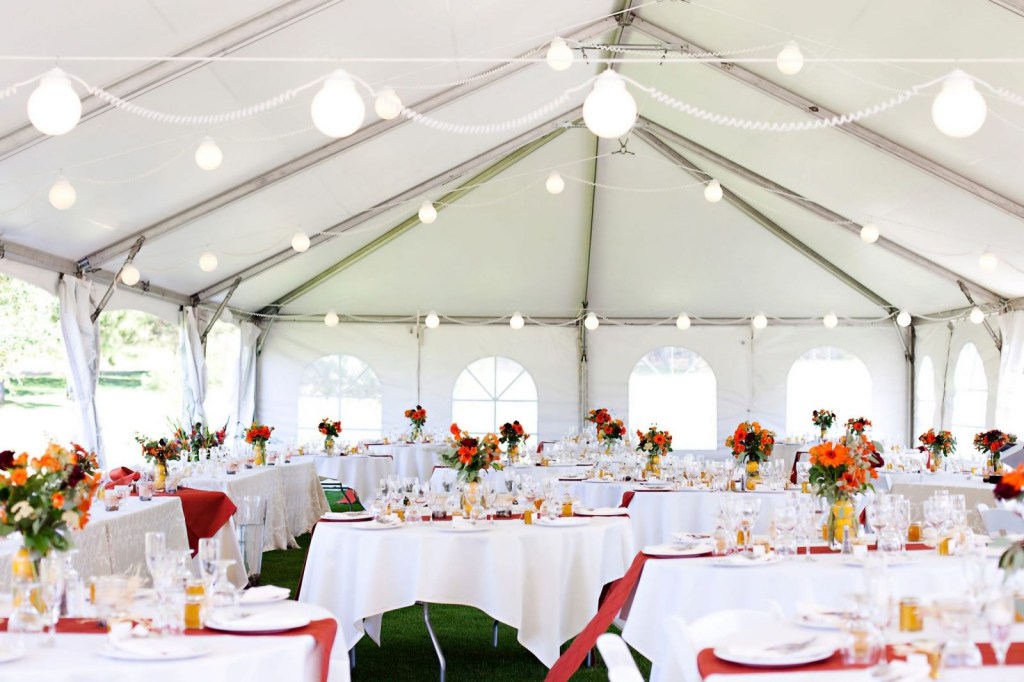 Celebrate your Wedding Day with a touch of elegance at the Mount Shasta Resort. The tasteful ambiance, tantalizing cuisine, and quality service will perfectly compliment your special day. Whether formal or informal, our event director will assist in creating the perfect wedding reception for you and your guests. Honeymoon at one of our exquisitely appointed chalets and you will have wonderful memories to last a lifetime.
 Click here for menus.          Click here for rental pricing.
"Our daughter and her husband were married at the Mount Shasta Resort on August 20, 2011. It was spectacular! If you are looking for a venue that will virtually do everything for your wedding, the Mount Shasta Resort is the place.

From the first meeting to clean up after the wedding we had no worries. The event coordinator will guide you through the setup for the ceremony and the reception. There are several options for appetizers and dinner, all of which have great choices. They have multiple outlets for linens, music, tents and lighting and will coordinate with any vendor that you choose.

We had no need for a wedding planner as the event coordinator was there to make sure that the tent was delivered and set up the day before, the chairs and dinner, the flowers and cake were on time and perfectly placed and the music staged and ready. She carefully timed the wedding procession, fluffed our daughters wedding dress and sent us on our way down the isle at just the right moment.

The reception was well staffed with servers and bartenders. The food was served in a beautiful buffet. The staff was extremely efficient yet never over powering. At the end of the evening, we were able to go home and relax while the Mount Shasta Resort staff did all of the clean up. They packed up all of our personal belongings and had them ready for us to pick up the next day.

All of this service comes at a very reasonable price! We researched several venues in the Mount Shasta area, Sacramento, the Napa Valley and Hawaii. No other site offered all of the touches that the Resort provides!

We recommend the Mount Shasta Resort for any event every chance we get. You just can't get a more beautiful site!" Steve and Jeannie Hilton, Mount Shasta, CA